Juniper sprouted in 2019 with the idea of creating environmental change by bringing eco-friendly alternatives for more sustainable periods. With a main goal to reduce waste in mind, the menstrual cup was introduced to Lebanon as a more comfortable, hypoallergenic and reusable substitute for pads and tampons. Juniper's blooming journey brought with it a new but expected challenge that has always been an issue in many societies: stigma.
Today, Juniper's mission is not only to create change on the environmental level, but also to target and reduce this stigma by encouraging women to speak up and not feel ashamed of the uniqueness of their bodies. To make this possible, Juniper has extended its branches beyond making cups more accessible. Juniper has committed itself to changing how the female body is perceived, by raising awareness through discussions relating to periods, encouraging talks relating to women's health and hygiene and shedding light on essential scientific facts that are often unknown and disguised by cultural myths.
As Juniper mothers its berries, it aims to foster a safe space where women feel understood, supported, and empowered to go out into the world and be unapologetically themselves. Juniper strives to re-create a world where women are empowered and earth is evergreen.
Sincerely,
Juniper Team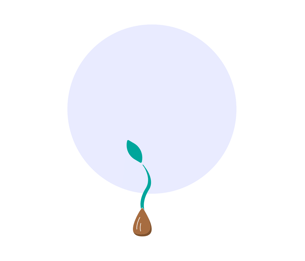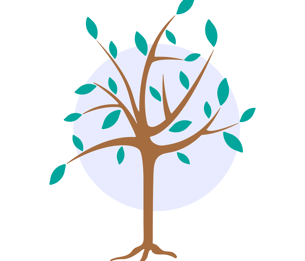 Juniper aims to provide accessibility to sustainable period care, including menstrual cups and period panties, in the Middle East and across the Arab world. It seeks to do so while raising awareness about the menstrual cycle and breaking the stigma around the female body through collaborations and initiatives that fight against period poverty across the region. Juniper also aims to empower women, especially Arab women, through its work.
Juniper envisions a world in which women are empowered, period care is sustainable, a world in which men and women equally empower other women, and girls have access to proper menstrual education and care.
Menarche (first periods) should not be scary.

Periods should not keep anyone out of school or out of work.

Periods should not make you suffer.
A world in which women manage their menstrual cycle in a safe and educated manner, is a world that prospers and builds healthier generations.